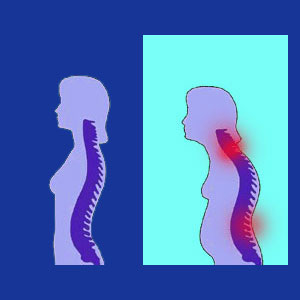 Posture neck pain can result from many different positional circumstances and can occur due to posture which is too stiff or too lax. Body mechanics is a topic of much discussion within the neck and back pain sector, since it is often implicated in causing or contributing to various symptoms and even some outward physical expressions. It is crucial for all patients whose posture has been blamed for causing neck ache to learn about the realities of postural-related pain syndromes. In some cases, the theory of bad or overly rigid posture as the source of suffering may be completely or partially valid. In other scenarios, posture may be yet another in the seemingly endless procession of scapegoats on which symptoms are mistakenly blamed. Consulting with a qualified and objective physical therapist is always a good idea to get to the bottom of any postural concerns you may have.
This essay explores posture-related causes and contributors to neck symptoms.
Posture Neck Pain Guidelines
Generally, here are some guidelines for achieving proper posture:
Stand straight, but relaxed. Push chest out and shoulders back comfortably, not forcibly. Place weight evenly on both legs.
Be conscious of maintaining a curvature in the lower back and in the neck.
Do not lean forward, backwards or to either side.
When seated, keep the same principles in mind. Do not lean. Maintain even weight on both sides of the buttocks.
Set up an ergonomic workstation so you do not have to overextend your reach or neck. Hold the head upright comfortably and do not allow the chin to droop or rise for too long.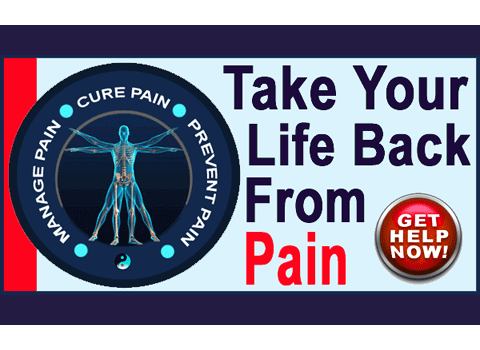 Sure, we know that many of you are looking for the perfect posture to do all manner of daily activities. However, scientific research shows that there is actually an extensive range of posture and movement which is considered natural and criteria which apply to one person do not apply to every person. We are of the opinion that common sense should apply to some degree. If you notice pain in a particular position, then move. If you are slouching at the end of a long day due to fatigue and it just feels good, then maybe your body may just need to relax for a bit. The point is, you can take anything too far, even postural guidance.
Causes of Posture-Related Pain
Poor posture can be experienced while standing or sitting. Generally, bad posture might demonstrate any or all of the following characteristics:
Patient may slouch when sitting or standing.
Patient may overly stick out or retract the chin.
Patient may lean to one side sitting or standing.
Patient may place most of their weight on one leg when standing.
Patient may sit with their weight on one buttock or hip.
Patient may roll shoulders forward.
Patient may allow abdominal muscles to become lax.
Likewise, overly straight posture, often called military posture, can also be cited as causative for painful symptoms:
Patient may stand overly straight without spinal curvature.
Patient may keep the neck overly straight when sitting or standing.
Patient may stick chest out and retract shoulders abnormally.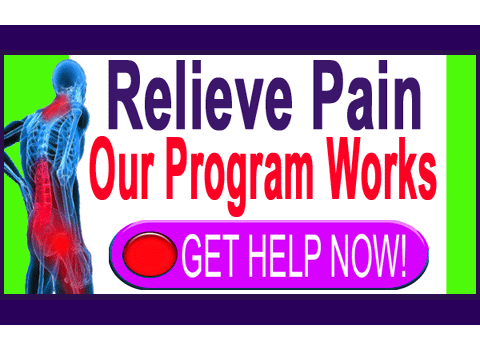 As you can see, these criteria are extremely subjective. The rules of good posture vary and extremes at either end of the spectrum can be classified as potential reasons for pain. That being said, many people spend lifetimes demonstrating postural extremes and never suffer any symptoms whatsoever.
Posture Neck Pain Corrections
We see posture being cited as a prime source of neck and back pain mostly by chiropractors, physical therapists and some other complementary caregivers, such as Alexander technique providers and Rolfing specialists. In some patients, posture may certainly be a direct cause or contributor to pain, but in many other cases, it is not the real underlying issue. Structural or nonstructural processes not related to posture directly may still benefit or suffer from good or bad body mechanics. If you feel that posture may be playing a role in your pain, or have been told so by a care provider, you might want to investigate correction techniques under the guidance of a specialist in the field.
Please consider consulting a physical therapist, Alexander Technique teacher, Rolfing therapist or other type of postural caregiver for guidance.
---
Neck Pain > Neck Ache > Posture Neck Pain
---