Main Content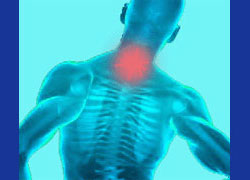 Neck pain is a debilitating condition that often defies treatment and becomes a chronic health concern. If you are trying to cure a painful neck condition, you have come to the right place for help. Please make yourself right at home in our completely free online community. We have been working to help people around the world since 2006.
This web resource details the causes, symptoms, diagnosis and treatment of neck pain. We teach you how to become more involved in your own healthcare, since taking an active role in your care is one of the best ways of achieving the most satisfying therapy outcomes.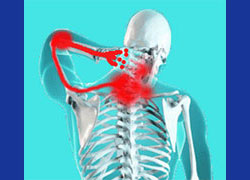 You can use our site map to browse all of our posts or learn more about who we are by meeting our expert volunteer editorial board. We provide objective and non-financially-motivated information that you can trust.
If you need immediate help with severe pain, then please learn more about our proprietary pain relief program. It is safe, effective, internationally-recognized and lauded by many of the most respected treatment providers and organizations in the healthcare professions.