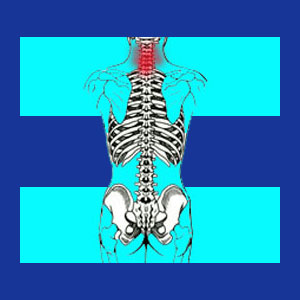 Spinal stenosis neck pain is one of the worst possible scenarios for patients to face, since the condition is rarely successfully treated without surgical intervention. Fortunately, many spinal stenosis conditions in the neck are misdiagnosed as the actual source of pain and related neurological symptoms, so treatment may not be needed or even indicated. When it comes to diagnosing and treating spinal stenosis, there are no better doctors than neurologists and we highly recommend that every patient with a spinal canal narrowing issue seek focused care from one of these uniquely qualified specialists.
This resource section provides an overview on cervical spinal stenosis and how it can enact pain and related symptoms in virtually the entire anatomy.
Spinal Stenosis Neck Pain Topics
Here are some of the dedicated articles that we have prepared detailing spinal stenosis and foraminal stenosis issues in the cervical spine.
Spinal stenosis in the neck can affect the central canal, the lateral recesses or the foraminal openings, possibly eliciting neck pain symptoms.
Cervical myelopathy is a dreaded diagnosis indicating a problem with the spinal cord itself. Cervical myelitis is another name for inflammatory spinal cord trauma.
Cervical spinal stenosis is also known as cervical central canal stenosis, or simply cervical stenosis, and can lead to spinal cord compression in severe cases.
Cervical foraminal stenosis describes a condition in which the neuroforaminal spaces are decreased in size, possibly enacting a cervical pinched nerve condition.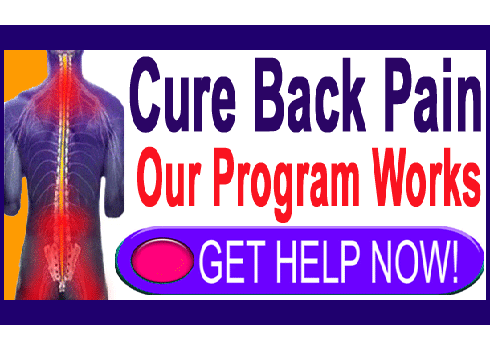 ---
Need to understand spinal stenosis? If so, you need to read the articles on Spinal-Stenosis-Treatment.Org for a full account of the condition.
---
Spinal Stenosis Observations
Most central cervical spinal canal narrowing conditions in the neck will not create pain. It is normal for the central canal to decrease in size as we age and mild to moderate stenotic change is unlikely to cause any pain or related symptoms whatsoever. Likewise, foraminal narrowing is also expected as we get older and most decreased neuroforamen will not cause a pinched nerve.
Severe and extreme stenosis conditions in the cervical spine may certainly bring on painful and often debilitating symptoms almost anywhere in the body. However, the most commonly cited symptoms of cervical central stenosis include difficulty standing and/or walking, lower body numbness, frequent tripping and the inability to control one's bowels or bladder.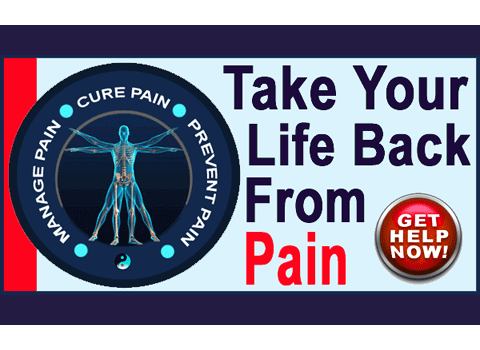 Objective View of Spinal Stenosis Neck Pain
Spinal stenosis is a very serious condition when it is indeed symptomatic. However, this only occurs in a minority of diagnosed patients. Usually, for minor and moderate stenotic change in the central canal or foraminal spaces, there will still be more than enough room for the spinal cord or nerve roots to function without compression. Therefore, the condition should not be painful at all. Of course, stenosis often takes the blame for causing pain mistakenly in many patients, acting as a common neck pain scapegoat, particularly in elderly patients.
Remember that other spinal abnormalities may contribute to the symptomatic expression when stenosis is present at the same level. The most common of these include herniated cervical discs, cervical degenerative disc disease and cervical ligamentum flavum hypertrophy.
---
Neck Pain > Spinal Stenosis Neck Pain
---