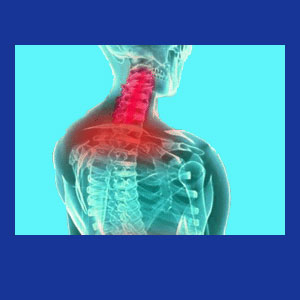 Cervical myelopathy describes spinal cord damage in the neck. This trauma can be inflicted by trauma, disease, surgery or degenerative factors and might produce lasting functional deficits throughout the body. Of all the possible diagnoses used to explain neck symptoms, myelopathy is certainly one of the worst for any patient to receive. Myelopathy concerns should always be managed by a specialist in spinal neurology. These doctors are uniquely qualified to diagnose and treat disorders of the central nervous system. If a patient or their physician suspects that they might have something wrong with their spinal cord or nerves, seeking care from a spinal neurologist is the next logical step.
This detailed essay explores the existence of myelopathy conditions in the cervical spinal region. We will list the possible causes of myelopathy, the symptoms it might produce and the treatment options that are generally available for the most common patient case profiles.
Causes of Cervical Myelopathy
Spinal cord damage can be directly caused or contributed to by a number of common factors. Below are listed the most common explanations for cervical spinal myelopathy:
Spinal trauma can damage the cord through crushing, penetrating, lacerating, compression and other types of injuries. Some of the major causes of spinal trauma include motor vehicle collisions, falls, sports injuries, extreme whiplash events, gunshots, acts of violence and any type of circumstance that damages the spinal cord or nerves.
Spinal surgery is a very common cause of cervical spinal myelopathy. Surgical techniques can damage the cord directly or set the stage for cord trauma to occur due to many possible scenarios, such as failure of spondylodesis, spinal implant failure or the generation of scar tissue of ligamentous ossification due to surgical complications.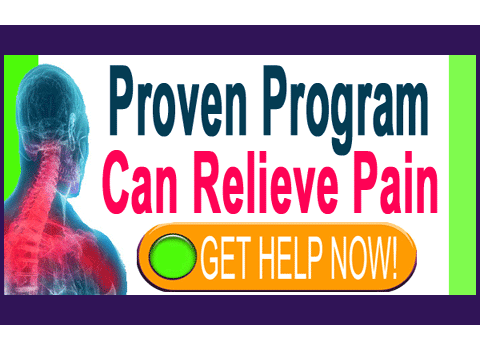 Certain diseases promote myelopathy in the spine. Diseases might soften the spinal cord, cause it to bleed and cause disruption in its ability to function normally. Other diseases might attack the surrounding structures of the spine, causing compression syndromes on the cord. This latter origin is best illustrated by ankylosing spondylitis and rheumatoid arthritis that are focused in the neck region.
Normal spinal aging can rarely create deterioration that might lead to the potential for cervical spinal cord injury if left untreated. For example, the worst cases of central spinal stenosis can compress the cervical cord, potentially resulting in permanent neurological deficits in some patients.
Spinal syrinx formation or severe hydromyelia conditions can both create myelopathy problems if the fluid or cyst grows within the spinal cord to a damaging degree.
Symptoms of Cervical Spinal Myelopathy
Spinal cord injury does not have any universal symptoms. Furthermore, the symptoms expressed might change in a given patient or might remain static and predictable. This is because the location and progression of injury states within the spinal cord determine the effects and therefore, each patient will demonstrate highly case-specific examples of myelopathy. Below are detailed some of the potential expressions of cervical myelopathy:
Many patients will have localized neck pain and/or stiffness. Many patients will also have pain elsewhere in the anatomy, in places that are usually innervated by the affected areas of the injured cord.
Neurological symptoms might be present in the neck or in locations innervated by the damaged cord tissue. These symptoms may include tingling, burning, numbness, as well as muscular weakness in these same tissues. Many patients can not stand, while others are actually paralyzed in paraplegic or tetraplegic configurations, wholly or partially.
Patients might suffer organ failure or systemic failure in particular bodily tissues or systems. Sexual dysfunction, incontinence and constipation are all possible. Patients with high level cervical spinal myelopathy might suffer breathing difficulties or other very serious and potentially life-threatening effects. Death can occur from severe myelopathy, especially when located high in the upper cervical spinal vertebral levels.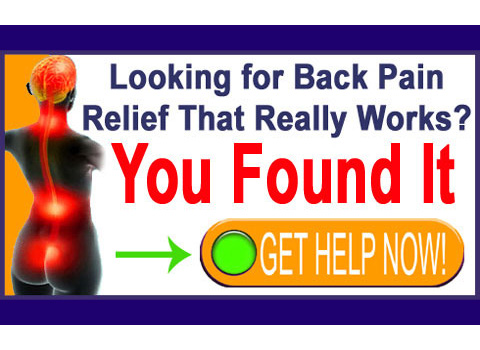 Cervical Myelopathy Treatment
Any threat or damage to the spinal cord is a delicate matter when discussing treatment. The spinal cord is one of the mot sensitive and easily damaged structures in the anatomy and injury inflicted here will usually produce lasting and significant effects on the quality of life and physical functionality of the patient. Therefore, treatment tends to be a difficult proposition in many causes of myelopathy. Remember that the nature and progression of treatment will wholly depend on the actual underlying cause of the cord deterioration.
Drug therapies are the most common conservative approach to care for many patients and many causative conditions. Certain drugs can help minimize the progression of particular forms of cord damage. Other drugs are used in any effort to restore lost functionality in stable myelopathy patients.
Physical therapy is sometimes used to maintain functionality or restore lost functionality in stable patients.
Stem cell therapies use organic tissues to repair the spinal cord. While these treatments are still in their infancy, they hold promise for treating a wide range of myelopathy issues, as well as an exhaustive range of other health problems, diseases and injuries.
Traction can be used to prevent further damage to a compromised spinal cord, especially when the patient is waiting for further intervention in the form of surgery or other dramatic treatment technique.
Spinal surgery can be successfully used to resolve many structural issues that are creating myelopathy. Doctors might focus on treating a wide range of conditions using invasive practices, including the spinal discs, vertebrae, the spinal curvatures or the spinal alignment.
Surgical interventions on the spinal cord itself are used when the condition is treatable or when some emergency intervention must be implemented to save life or preserve basic life functionality. Spinal cord operations are always risky and often have terrible side effects that sometime mirror the severity of the original myelopathy condition itself.
---
Neck Pain > Spinal Stenosis Neck Pain > Cervical Myelopathy
---