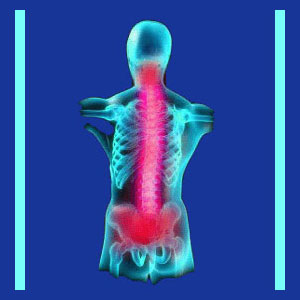 Neck pain incontinence is a severe and rare symptomatic expression that is most commonly associated with central spinal stenosis or cervical cord injury. However, neck pain might exist in many patients who also demonstrate incontinence due to completely unrelated factors. Therefore, proper and thorough diagnostic evaluation should always be completed by doctors who are fully versed in both conditions, in order to pinpoint the definitive source of bladder and/or bowel dysfunction prior to undergoing any form of treatment.
This treatise examines how neck pain and incontinence might be related, as well as the scenarios in which they may be 2 distinct conditions which share no common bond at all.
Related Neck Pain Incontinence
There are two typical scenarios where neck pain might be related to any degree of incontinence of bladder or bowels. Both of these scenarios are well known to any doctor who treats orthopedic or neurological problems involving the spine:
Central spinal stenosis in the cervical spine can enact dramatic and terrible consequences in the rest of the body below the affected vertebral levels. In the neck, the spinal cord can become compressed due to many different forms of spinal stenosis, including those narrowing conditions created by arthritic accumulations, intervertebral disc pathologies, ligamentous issues, cervical spondylolisthesis, cervical scoliosis, abnormal cervical lordosis or a predisposition towards stenosis due to congenital defects in the region. Central spinal stenosis can be a slow and age-related process or might occur in acute presentation due to a sudden change in spinal anatomy or spinal injury.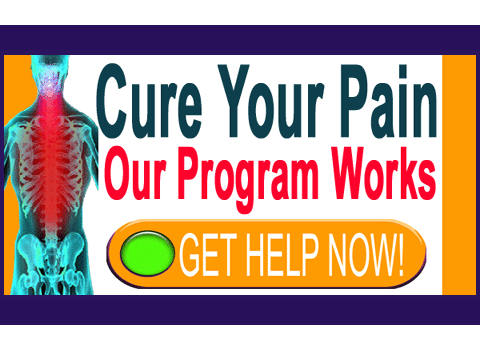 Traumatic neck injury might result in direct spinal cord damage which can also affect the remaining anatomy below the injured level. Cord damage can occur due to compression, penetration, laceration or severance.
In both events, symptoms are likely to be wide-ranging and serious, possibly including pain, tingling, weakness or numbness in large sections of the anatomy, muscular deficits, autonomic failure, sexual incapacity and incontinence.
Unrelated Incontinence
Neck pain is a very common problem and incontinence is certainly not rare, especially as people get older. Therefore, many patients might suffer from both symptomatic expressions, yet do not demonstrate a singular reason for the expressions to occur. In essence, the problems are distinct and not related to the same root source. Some of the alternative sources of incontinence that are not related to neck pain include any of the following plausible explanations:
Bowel or bladder infection can cause incontinence, as well as localized pain and other symptoms.
Pelvic floor, bladder, and various types of muscular dysfunction can all cause or contribute to incontinence of bladder or bowel.
Hemorrhoids and perianal skin tags can contribute to fecal incontinence.
The degenerative effects of childbirth on the female reproductive system are known contributors to urinary incontinence.
Lower central spinal stenosis in the lumbar or thoracic levels and foraminal stenosis in the lumbar levels can both impact the bowels or bladder functionality.
Prostate issues can cause or contribute to bladder or even fecal incontinence in males, especially over the age of 40.
Some neuromuscular diseases and other systemic processes can be involved in creating bowel or bladder dysfunction.
The effects of pharmacological substances can be contributory to various degrees of bowel or bladder dysfunction.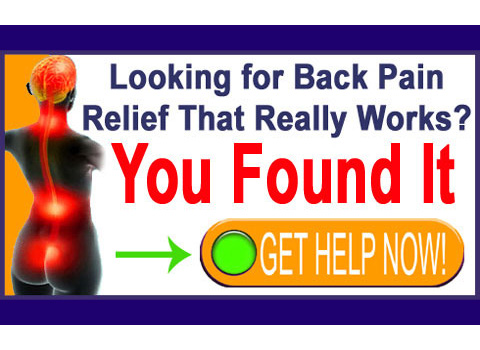 Neck Pain Incontinence Evaluation and Exceptions
There is another possible related cause of both neck pain and various forms of bowel or bladder incontinence and this is the mindbody interactions. Ischemia of the tissues in the neck can be a direct source of neck pain, while ischemia of any tissues that can create or influence the existence of incontinence can both be related to the same root psychoemotional origin. In essence, nothing is wrong with the neck or the bladder and/or bowels, but crucial nerves are being deprived of life energy through the purposeful reduction in blood supply and therefore receive inadequate oxygenation. This is a major cause of many chronic health issues that typically defies accurate diagnosis and successful treatment, since this type of mindbody medicine is foreign to most traditional doctors and chiropractors.
In order to provide yourself with the best hope for successful resolution of both conditions, we recommend seeking diagnostic evaluation from a spinal neurologist, as well as an incontinence specialist, such as a urologist or proctologist. With their combined knowledge and practical experience, these professionals should be able to positively identify the most likely cause of both conditions and also determine if they are related in any manner or not. Just be sure to thoroughly research possible mindbody contributors as well, since these factors are commonly the root cause of many persistent health issues and are virtually never identified by general medical providers.