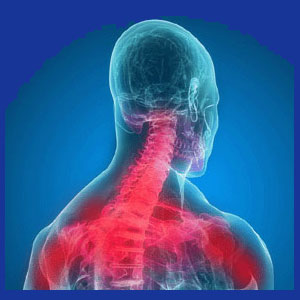 Neck pain symptoms are the actual physical effects of structural and nonstructural conditions in the cervical spine and the surrounding soft tissue anatomy. Regardless of the diagnosis, the symptoms of neck pain are often strikingly similar, immediately lending a sense of doubt to the diagnostic conclusion in many patients. In a great number, the symptoms do not match the clinical expectation for the diagnosed condition, yet the diagnosis stands firm. In many other patients, the symptoms match the diagnosis, but also include additional symptomatic expressions which can not possibly come from the diagnosed source, yet the diagnosis stands firm. It is truly rare that I see a patient whose actual pain and nerve symptoms match the diagnostic conclusion 100%. No wonder misdiagnosis is such as huge concern in the back and neck pain industry.
This resource section examines the various possible symptomatic manifestations of neck pain.
Diversity of Neck Pain Symptoms
Here is an assortment of articles relating to each of the most common neck pain symptoms reported by the majority of affected patients:
Neck numbness comes in 2 distinct forms, objective and subjective. The type experienced may help to diagnose the condition accurately.
Tingling in the neck is also known as pins and needles and can occur in the neck itself, as well as in the upper back, shoulders, arms, hands and/or fingers due to a cervical causation.
Neck weakness can come from a great number of possible sources. Weakness is another symptom which may be objective or subjective.
Neck pain with weak legs may indicate central spinal stenosis in the cervical spine.
Neck pain and falling down is another indicator of cervical spinal stenosis.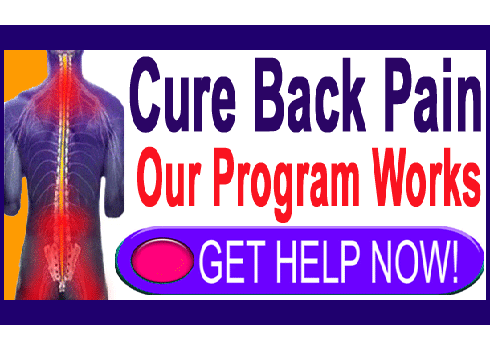 Neck pain incontinence can come from a seriously narrowed spinal canal in the cervical spine.
Neck pain turning head can be mechanical in nature or may be due to a limiting soft tissue pathology, such as a sprain or strain.
Neck cramps are the most unbearable of any symptom, with the death grip causing truly torturous pain in the affected region.
Burning neck pain can occur in specific regions or may radiate in waves, tingles or surges. I get this one myself when extremely tense or standing in one position for too long.
Shooting pain in the neck describes recurrent attacks of acute pain which travels in defined or random paths.
Acute neck pain describes sharp and sudden pain which comes on from a known or unknown causation.
Chronic neck pain is a symptom which endures despite time and active treatment. Chronic pain may be constant, or recurrent, and may come about in relation to position, activity or other circumstance. Recurring neck pain can be a precursor to chronic symptomology in many case profiles.
Neck pain when swallowing is a distressing symptom that can keep symptomatic activity acute for days on end.
Cervicogenic headaches are often not properly diagnosed and are treated like any other tension or migraine style headache.
Sever and persistent symptoms can lead to a state of neck pain disability.
Many things can cause a sore neck. There can be physical and psycho-emotional contributors to pain.
Pain Symptoms in the Neck
Neck pain, also known as neck ache, is the most common of all symptoms and may be experienced in any virtually any of the local areas of the anatomy. Some patients have pain in the back of the neck, while others have it on the left side of the neck or the right side only. Some have bilateral neck pain on both sides.
Pain may occur alone or in the presence of other conditions, such as tension headaches, upper back pain or even sciatica. Pain is the number one reason why patients seek treatment for cervical spinal issues.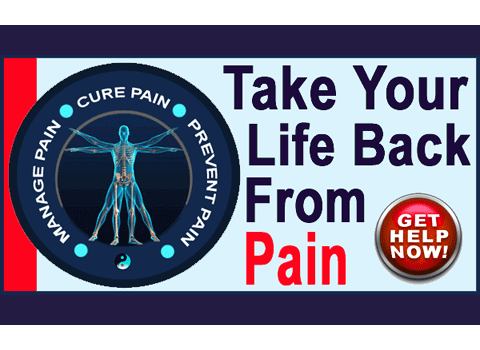 Neurological Neck Pain Symptoms
Nerve symptoms, such as the aforementioned tingling, numbness or weakness, always provide clues to the involvement of neurological structures in the spine or in the surrounding anatomy.
Some doctors will immediately diagnose a pinched nerve when these types of symptoms exist, which is often foolish and incorrect. There are far too many possible explanations, both structural and nonstructural, for nerve symptoms to occur, to diagnose anything, even theoretically, without an MRI as a good starting point. Even then, a great number of structural issues thought to be the possible source of nerve compression simply can not be the actual source of symptoms, since clinical correction does not match the expectation to the expression.
When nerve symptoms are involved, the chances for misdiagnosis go up exponentially, particularly when treated by anyone other than a qualified neurologist. Read more about the neurological effects of neck pain.
End your neck pain symptoms now. Our proven Cure Back Pain Forever Program can get you on the right path and is available 24/7 for immediate relief.
---
Neck Pain > Neck Pain Symptoms
---