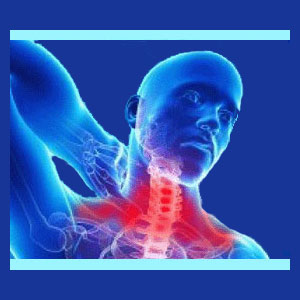 Neck pain disability might result from various diagnoses in the cervical spinal region. Disability is always a controversial subject matter, since it involves legal definitions and the potential for financial benefits. However, these aspects are not the focus on this post.
Disability can almost always be prevented when it comes to cervical spinal issues. When it can not be prevented, the consequences on functionality and life quality can be mitigated. There is help available for people who need it.
This post details the causes and consequences of disability that is created due to injury, degeneration or disease of the upper spinal region.
Neck Pain Disability Defined
Disability is defined loosely as a significant reduction in the ability to function normally, or as before, due to some health issue. Disability in this respect describes a life scenario and circumstance, not a legal definition provided by some governmental agency. Legal disability is much more complicated, since money is involved, as the definition varies from jurisdiction to jurisdiction.
In essence, if a person is reduced in their capacity to function due to pain, neurological dysfunction, weakness or reduced range of motion, they may be considered disabled, particularly if these reductions have directly impacted their vocation, earning potential or life path.
It should be known that some people refuse to describe themselves as disabled, even though they completely meet the criteria detailed above. These people are determined to push onwards, despite their impediments and not allow themselves to be defined by a label that might diminish them in some way, internally or externally. Others quickly accept a disability as being part of their lives. There is no universally correct way to handle disability. It is a matter of personal choice and circumstance.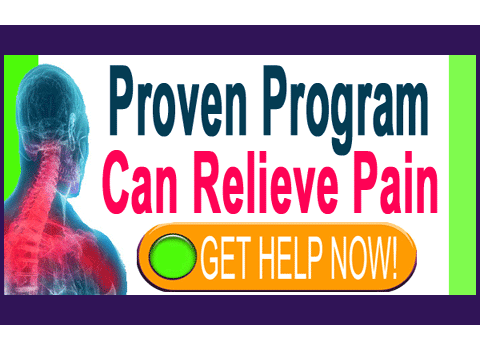 Causes of Cervical Spinal Disability
Disability can be caused by many possible circumstances, listed below in a general order of logical and truly scientific culpability:
Traumatic neck injury can instantly disable a person or do so over time. Injuries to the spinal cord or spinal nerves are the worst scenarios. Injuries that compromise the structural integrity of the vertebral column are close behind in significance. Minor injuries should not create disability, even if they do leave some lingering effects on functionality.
Disease processes can cause permanent damage to the spinal neurological tissues. Many diseases and infectious processes can affect the spine and might set the stage for chronic neck pain symptoms in the future.
Congenital defects might prove difficult to correct and may be responsible for disability from an early age or as the person grows into adulthood. Most congenital issues can be rectified as long as the person has access to quality medical care.
Spinal degeneration, including the existence of arthritis, herniated discs, changes in curvature and other related issues, is one of the most commonly blamed sources of disability throughout the spine. This is a travesty of medical science, since the facts clearly show that the vast majority of these conditions are scapegoats and nothing more. Certainly, there are examples of extreme spinal degeneration that are indeed pathological and might lead to disability. However, in comparison to the countless cases of normal degeneration that are misdiagnosed as the source of disability, these actual cases seem statistically insignificant.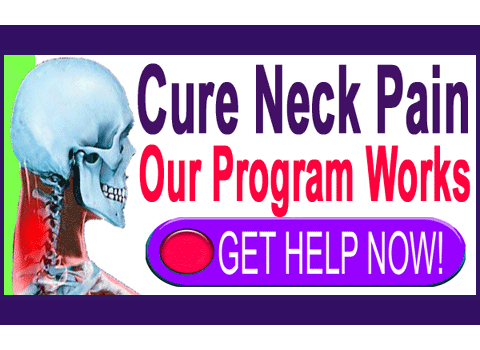 Neck Pain Disability Consequences
Disability is a multi-affective condition that might create consequences on all the following aspects of life:
Financial hardship is one of the most obvious consequences of disability. Often, disabled people can not work or work as much or as hard as before. The result is decreased earnings and the hardships that come with a lower income. This consequence is mitigated to a large extent in countries with adequate welfare protections.
Diminished physical ability can affect every aspect of life, from work to play to family time and intimacy. The physical symptoms of disability are traumatic and affect every aspect of life.
In similar fashion, the psychoemotional consequences of disability can not be underestimated. Disability can diminish self-esteem, create depression and lead to a downward spiral in many aspects of life.
Finally, disability can lead to a premature death. The combination of physical and psychoemotional consequences can open the door for many other opportunistic conditions to take hold, including general and specific disease, susceptibility to injury, substance abuse, obesity, diabetes and others.