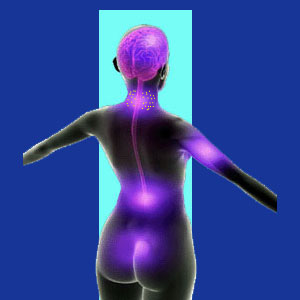 Tingling in the neck might be related or incidental to an existing neck pain complaint. Tingling, also commonly called pins and needles, is a neurological symptom that can be produced from a diversity of causative processes. Tingling is often accompanied by other symptoms, such as numbness or weakness, but might exist alone, especially as an initial symptom of certain nerve compression scenarios.
The neck anatomy is complex and filled with a variety of vital structures. Tingling can be produced for many reasons, including issues which affect the blood vessels, glands or other non-musculoskeletal tissues of the neck. However, many cases of tingling will involve the nerves in the region, often being linked to a spinal or muscular causation.
This focused discussion details the most common and logical explanations for tingling in the greater neck region.
Symptomatic Tingling in the Neck
Tingling might occur in various locations in the neck. Patients who experience tingling in the front of the neck (throat) or frontal-side of the neck are highly unlikely to be suffering from symptoms that are related to a spinal or dorsal muscular causation. In these cases, symptoms might be linked to glandular, esophageal or circulatory issues and should be evaluated by a qualified general physician.
Patients might also express tingling under or behind the ear, increasing the chances of a relationship to a dorsalgia issue, but also including the possibility for inner ear or local neurological disorders as the cause.
Patients who suffer tingling in the dorsal neck are the most likely to be suffering from a spinal or muscular-related symptomology. Symptoms might occur off center at the base of the skull, in the middle of the neck or at the base of the neck, unilaterally or bilaterally. Central symptoms might also be present directly over the spine. Many patients might experience radiating tingling into the upper back, shoulders or arms, also increasing the chances for cervical nerve root involvement.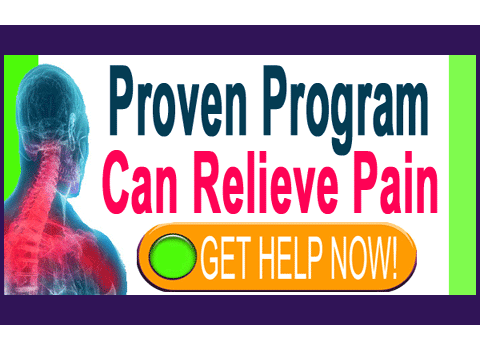 Tingling Causation
Focusing on the dorsal anatomy, tingling may be related to some form of neurological compression or irritation. These neuropathy syndromes might exist within the spinal anatomy or might occur outside in the larger neck or upper back anatomy.
Spinal pinched nerves can occur for numerous reasons and are most often related to foraminal stenosis. This narrowing of the nerve root exit passages is a normal occurrence as we age and is usually created by arthritis, disc desiccation and other usual structural changes in the spine, such as facet joint hypertrophy. Atypical causes might include cervical scoliosis, spondylolisthesis, hyperlordosis, symptomatic herniated disc or other spinal pathology.
Nonspinal pinched nerves might occur in the cervical plexus or brachial plexus or can occur virtually anywhere in the neck region. These nonspinal compressive neuropathy conditions are usually enacted by muscular spasming and are sometimes related to a thoracic outlet syndrome condition, particularly when they affect the base of the neck and shoulder.
Rarely, tingling can occur due to interactions between nerves and foreign bodies in the neck, such as tumors, cysts or general inflammation.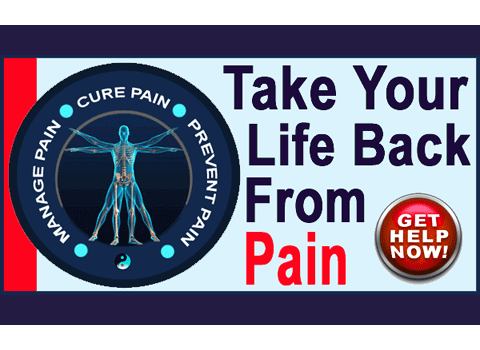 Tingling in the Neck Evaluation
Diagnostic evaluation of tingling should always be performed by a neurologist. This type of doctor has the best chance of successfully and accurately ascertaining the true cause of the symptoms, since they can confirm or rule out specific nerve involvement.
Patients must be cautious, since misdiagnosis of nerve compression syndromes is a large scale problem, with many "pinched nerves" being mistakenly diagnosed based on inadequate evidence, leading to terrible treatment outcomes. This is particularly true for neurological compression syndromes that are blamed on herniated discs in the neck.
Proper diagnostic processing should include preliminary testing to be sure that symptoms are not the result of circulatory or glandular issues and then focus on studying probable causes in the dorsal anatomy, including the spine and the neck muscles. However, just remember that many structural changes in the neck can act as scapegoats of symptoms, while not being their true source. Additionally, our experience tells us that ischemia is a frequent cause of chronic tingling, as well as pain, numbness and weakness. This nonstructural process is often overlooked during diagnostic processing, since it leaves no evidence that will be obvious and is most often linked to a mindbody source.