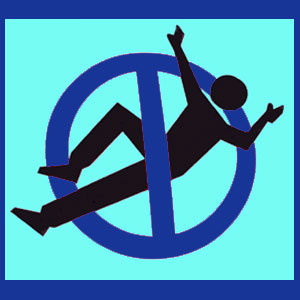 Little did I know that I would be updating my story here so soon. I am currently suffering from neck pain from tripping. I am having quite a lot of work done in my house and last Monday, one of the workers left something sticking out into the hallway after leaving for the day. I came home with my wife and while carrying a box, could not see it and promptly tripped. While I did not actually fall, I was thrown forward awkwardly and felt a sudden whiplash effect. The pain was immediate in my right shoulder blade and down the side of my right neck. I was thinking: "Great, just what I needed".
I have suffered this type of injury many times before training in martial arts, typically from being thrown hard or being kicked in the head. However, I never had one which was so instantly painful and debilitating. For those who may not know, every single disc in my neck is bulging or herniated, as are the upper few in my thoracic spine. From C2 to T5, there is not a single normal disc. All are bulging or herniated. This caused me some worry.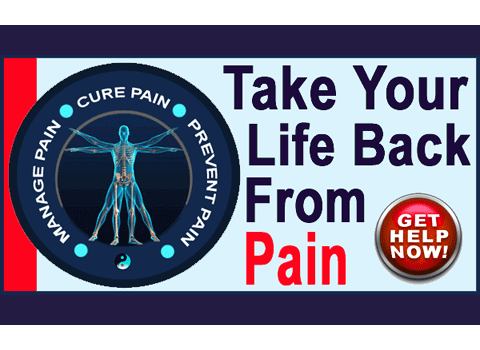 That night the pain was fierce and unyielding, but did feel a bit better in the morning. I could not move my right arm well, if at all and could not turn my head nor move my chin up or down without drastic pain.
I tried to take it easy for a few days and started to feel a bit better after 5 days, when I returned to swimming and some basic exercises. It is now a week later and the pain is better, but still there in the right shoulder mostly. I can't use my right arm for anything requiring strength yet, but hoping it will continue to improve steadily.
When I started this neck pain site, it was mostly out of the desire to help others, since my own neck pain had been a minor annoyance in my life compared to my other more significant health issues. However, a few weeks in and I am really suffering, so now I hope to gain as much as all of you from my ongoing research and writing. The truth is often stranger than fiction.
Update on Neck Pain from Tripping
While the neck pain from tripping endured for some time, it eventually passed and has not returned since. It was a frightening expression, since it involved some weird neurological symptoms, like dizziness and vertigo that persisted for months. In fact, all of the pain in my lower back, legs and neck has been cured since I last updated this page. If you need help curing your misery, I highly recommend checking out our proprietary pain relief program, which is the same practices I used to resolve my suffering after 18 years+ of chronic pain. It works and has been internationally acclaimed by experts in many healing sciences as being safe, effective and highly recommended.
---
Neck Pain > My Neck Pain Story > Neck Pain from Tripping
---