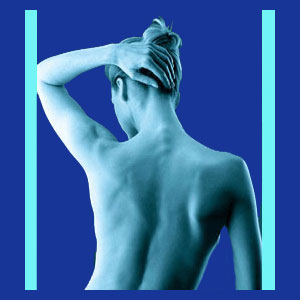 Neck strengthening practices are commonly employed in patients with cervical spinal symptoms, but to what end? Will strengthening the neck provide pain relief or prevention of future symptoms? Learn the facts about strengthening the neck before causing yourself unnecessary pain, injury and financial hardship from potentially unneeded treatment.
People can use a variety of exercises and stretches to strengthen the neck and surrounding muscular tissues of the shoulder, upper back and upper chest. Since all of these tissues work together to provide movement and support for the head, it is vital that all of the muscles in the upper anatomy are in excellent working order and sufficiently strong to avoid painful problems. However, is it truly necessary to do dedicated work towards strengthening the neck or is living a healthy and normal lifestyle sufficient?
This essay examines some of the major reasons why a person might want or need to increase the strength of their neck, as well as what practices can be used to accomplish this objective. Finally, we will explore reasons that might preclude a person from particular forms of neck strengthening practices due to existing health or functional issues.
Neck Strengthening Practices
People who want to increase the strength of the necks can do so using a host of different strategies including any or all of the following suggestions:
Isometric and dynamic stretches can provide improved strength through a full range of motion and are excellent for working out muscular injuries, imbalances and deficits of all types. Check out our guide on neck stretches.
Calisthenics can be used to improve general upper body strength and target key tissues of the muscular neck anatomy. Activity-related pastimes can play a crucial role in strengthening the muscles of the neck and can include virtually any type of physical exertion from rock climbing to martial arts to yoga to sports participation. Simple physical labor of virtually any type is also helpful for enhancing neck strength. Check out our section covering neck exercises.
Resistance training is by far the best form of neck strengthening practice. Resistance work can specifically target individual muscles in the neck and build them safely and slowly over time to become phenomenally strong and capable tissues.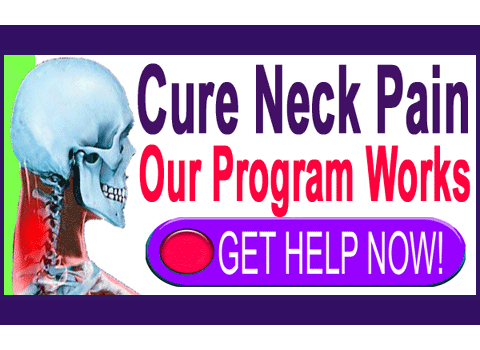 Do I Need to Make My Neck Stronger?
Why would a person want to strengthen their neck muscles? There are many reasons, including fitness, functional, aesthetic and therapeutic indications:
Some people want to build their bodies to appear strong and capable. Bodybuilding must be performed with an eye on the entire anatomy for best results and a strong neck will really highlight the upper body and create a great look for any serious athlete.
Some people have suffered injury, RSI, postural or other difficulties with their neck in the past and use stretching and exercise to maintain their current health and prevent additional trauma in the future. This idea of preventative healthcare via holistic and constructive fitness practices is great and is strongly advised for all readers.
People who have current pain, injury or deficiency in the neck can use exercises and stretches as a means of direct treatment and/or rehabilitation. Exercises are the most important part of all physical therapy programs and are widely used to treat a wide range of neck pain causes and diagnoses.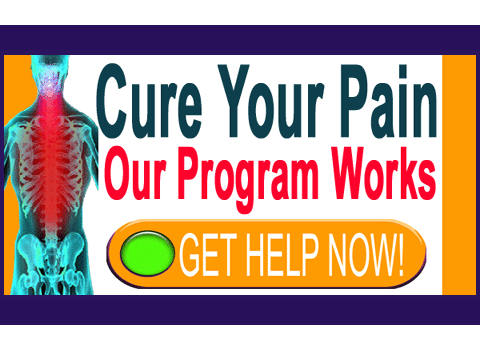 Neck Strengthening Contraindications
Some conditions might contraindicate certain people from performing some types of neck exercises and stretches due to increased risk for pain or injury. Some of the many possible contraindications for neck strengthening work might include particular types of the following conditions:
Spinal cord injury sufferers may have to exercise caution when performing some types of neck exercises. However, most patients can participate with supervised guidance from their physical therapist.
People with rotation, flexion and/or extension-related neck pain and neurological symptoms should refrain from inciting their suffering by using these motions during exercise or stretching.
People with spinal instability in the neck must be cautious not to injure themselves and compromise the overall balance of the cervical spine, potentially creating the ideal circumstances for neurological trauma to occur.
People who have recently suffered acute neck injury, such as whiplash, must be careful when trying to exercise or stretch the neck. Always seek recommendations from a physical therapist before attempting any activity that is geared towards neck strengthening.