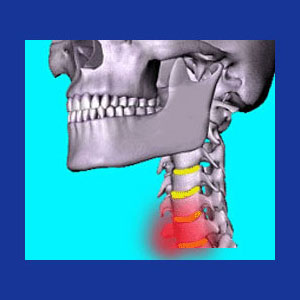 Pain in front of the neck can come from many possible sources, including problematic soft tissue conditions, venous or arterial issues, tracheal problems, glandular disorders and other potential structural concerns. However frontal neck pain is rarely due to a spinal abnormality or sourced by any type of traditional neck injury. Of course, there may be very rare exceptions to this rule, but I have yet to see many definitive spinal causations responsible for frontal symptoms.
This dialog centers on frontal neck and throat symptoms, as opposed to cervical spinal neck pain. We will provide insights to the cause, symptoms and treatment of frontal neck symptoms.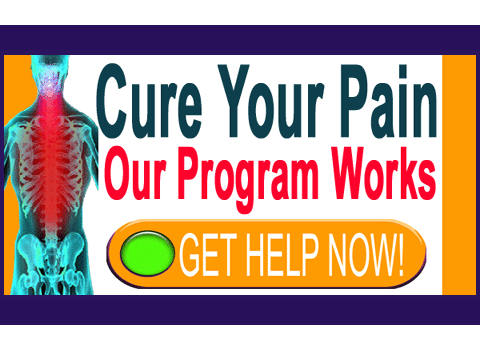 Frontal Neck Pain Facts
The front of the neck is served by the nerve roots in the upper cervical regions. Therefore, a pinched nerve root could potentially cause pain or related neurological effects in the anterior neck. However, being that these upper cervical regions are not subject to injury or degeneration to nearly the same degree as the mid to lower neck levels, it is very rare for this type of condition to exist.
Serious spinal injuries at the upper levels are likely to enact very severe symptoms if they affect the spinal cord, including paralysis or even death. Less severe injuries are unlikely to affect single level nerve roots at C2 or C3, but, as mentioned before, it is certainly theoretically possible.
Pain in Front of the Neck Sources
If pain does exist in the front of the neck without a definitive spinal causation, then the diagnostic process must be carefully completed in order to ascertain the actual source of symptoms.
There are some potentially dire conditions, such as cancer, which might cause frontal neck pain, but there are also many minor issues, as well.
Venous or arterial problems can be significant, as can some tracheal concerns.
Glandular issues are unlikely to present serious health risk, but may still require specialized treatment in order to successfully resolve.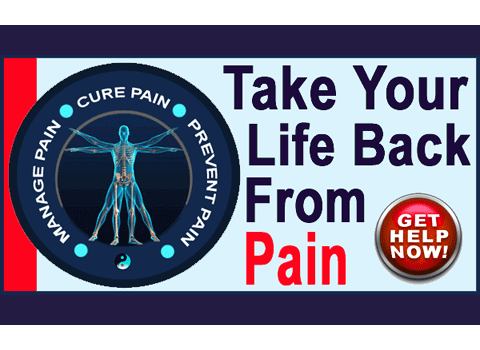 Of course, many patients experience soft tissue pain syndromes due to injury or regional ischemia in the frontal neck. These types of pain can be difficult to accurately diagnose and treat, regardless of cause, and for oxygen deprivation syndromes, there is little hope, if any, for positive diagnostic confirmation.
Understanding Frontal Neck Pain
The front of the neck is a very sensitive area, full of crucial anatomical structures like the windpipe, some major veins and arteries, as well as some vital nerves. We always recommend that patients consult with their doctor if they have any unexplained pain or new symptoms. It is not worth it to risk serious health complications by guessing at the source of symptoms or waiting to seek care. When it comes to frontal neck pain, get to your doctor or a hospital for evaluation as soon as possible. Odds are that there will be nothing major wrong, but it is worth the peace of mind to know for sure.
---
Neck Pain > Cervical Pain > Pain in Front of the Neck
---