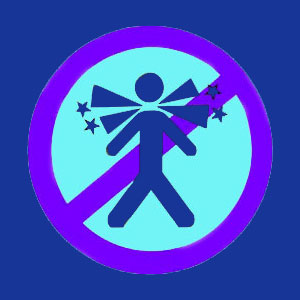 Having pain in the side of the neck is just one of the possible symptoms which are commonly suffered by patients with a variety of cervical spinal and muscular conditions. The side of the neck represents the area from the base of the skull, behind the ear, in a linear descending path over the trapezius muscle to the frontier of the top of the shoulder. Side neck pain is rarely spinally-induced, although it may be caused by a nerve compression issue in the cervical region in uncommon circumstances. Far more often, side neck pain is sourced from muscular concerns and should resolve with time alone or with appropriate treatment, if needed.
This article will take a look at side neck pain and why it can become a real problem for some patients.
Pain in Side of the Neck Causes
Side neck pain may be caused by a great number of possible reasons. Some of the more common are detailed below:
Tension headaches often cause neck pain in the muscular area behind the ear and at the side of the base of the skull.
Muscular injuries can affect the neck, usually unilaterally and may affect the side of the neck predominately.
Pinched cervical nerve roots may affect the muscles they innervate in the neck itself.
Regional ischemia may produce side neck pain on one side or both. Some conditions change sides or locations regularly.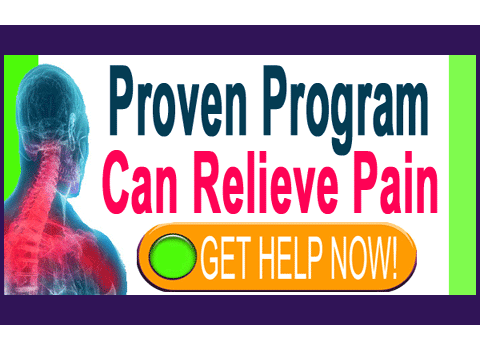 Other forms of neck or upper back injury might produce soreness in the side of the neck through the domino effect. Remember, all the muscular tissues of the dorsal anatomy are interdependent and it is usual that when one is hurt, pain may spread to a larger area.
Side of the Neck Symptoms
Many patients suffer symptoms in the side of the neck due to particular circumstances, such as lying down in a strange position, holding their head in their hand while working, holding the phone without using their hands or other positional or activity-related circumstances. These types of pains are likely to be short lived and transitory. Meanwhile, chronic symptoms in the side of the neck usually entail an enduring causative condition which may require to be addressed medically. It is always wise to get ongoing problematic complaints evaluated by your physician. In order to have greater confidence in any diagnostic theory provided, it may be best to get at least one second opinion from a completely different type of doctor, as well.
Pain in Side of the Neck Considerations
Side neck pain may also be caused by less obvious issues which can be missed by many traditional doctors. There may be a muscular imbalance present, causing chronic tension in the side neck muscles. There may also be an underlying emotional tension condition causing tightness and pain. This is rarely considered, but should always be included in the mix of possible source processes. Remember, the neck can be an emotional barometer and many patients have a tendency of carrying tension and stress here.
---
Neck Pain > Cervical Pain > Pain in Side of the Neck
---