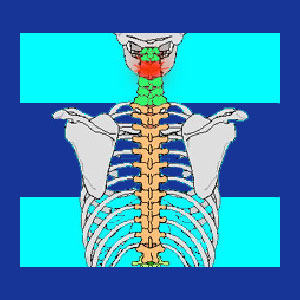 Upper neck pain is not nearly as prevalent as lower neck symptoms, but can be just as debilitating. In fact, upper neck ache is usually just part of a larger combination neck pain condition which often involves headaches of the tension variety and possibly other expressions, such as pain in the face, ear or jaw. Upper neck symptoms can be caused by many possible reasons, including spinal conditions, muscular issues, stress-induced tension and disease processes. This is why it is crucial to seek qualified diagnosis from a physician, yet always be sure to stay involved in your own care to be certain that the conclusion makes sense for your particular situation.
This article will help patients to better understand all about upper neck symptoms.
Where Does Upper Neck Pain Occur?
Since the neck is a rather small anatomical region, the upper neck is limited to the first 3 vertebrae and the surrounding area. Most patients will find pain to exist at the base of the skull, either in the center or on either side of the neck.
Pain may be focused in a specific area or may radiate up or down. For patients whose pain does radiate upwards, tension headaches are commonplace. Other patients have laterally wrapping pain which extends into the ear or face, almost always limited to one side of the body.
Patients whose pain extends downwards may not even identify the symptoms as originating in the upper regions of the neck, unless they are particularly strong there and decrease in severity as they move downwards. Truly widespread pain seeming to begin in the upper neck may be muscular in nature, as opposed to spinal, and often involves the large trapezius muscle, unilaterally or bilaterally.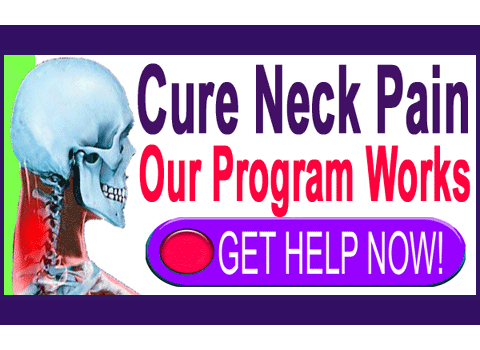 Neck Pain Expressions
Many patients find that movement of their head can influence the pain. Some might find relief from certain positions or movements, while most patients find movement to exacerbate the pain.
Many patients describe a crunching, grinding, clicking or cracking sound in the neck in association with pain. This may or may not be relevant, but should always be reported to a doctor during any examination.
Tension headaches might cause pain or pressure behind one or both eyes. Pain may also radiate into the face, causing discomfort when moving the eyes or mouth.
A small minority of patients suffer vertigo-like symptoms or tinnitus in conjunction with unilateral upper neck ache. This can make an already bad situation even more frightening when the symptoms of vertigo are severe.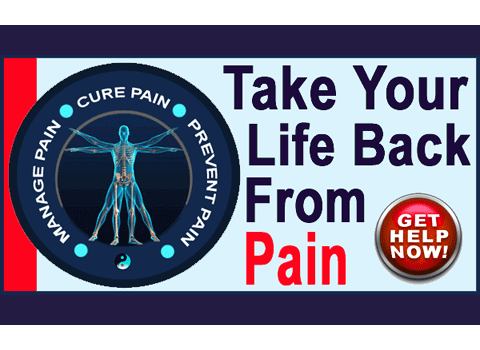 Upper Neck Pain Experiences
Although I suffered from recurrent bouts of upper and lower neck pain throughout most of my adult life, I never endured a chronic problem here until just a few years ago. My pain was originally accompanied by terrible electrical-type shocks of bright light and pressure on the left side of my head. It was terrifying and had my doctors baffled for weeks. Finally, one neurologist linked the symptoms to my cervical spine, since I have some rather severe intervertebral disc concerns there.
I have noticed a growing movement in chiropractic to treat upper cervical subluxations and have also seen an increase in patient complaints of injury from upper cervical adjustments. If you are under chiropractic care and your doctor wants to do "something new" to adjust your uppermost spinal levels, be sure to do some research of your own before agreeing to any care.
Additionally, make doubly sure that your chiropractor is specially trained in upper cervical manipulation. For additional information, please contact NUCCA, The National Upper Cervical Chiropractic Association.
---
Neck Pain > Cervical Pain > Upper Neck Pain
---