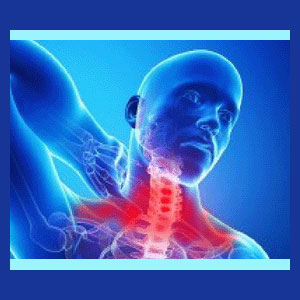 What is the best mattress for neck pain and will using it actually provide relief from your suffering? There are more mattress options now than ever before, so finding the right one for your needs may be helpful in relieving your chronic neck pain.
A mattress is something that everyone needs. There are many sizes, styles and materials to choose from, making the selection process difficult for some consumers. For people who suffer recurrent or chronic neck pain, the choice of the right mattress is even harder, since they are always haunted by the prospect of pain in bed, insomnia and the catastrophic collateral consequences of these exhausting horrors.
This consumer guide provides expert guidance on choosing the best mattress for neck pain and using it correctly to reduce your suffering each night when you relax and sleep.
Best Mattress for Neck Pain Options
Mattresses are more diverse now than ever before. In order to find the best mattress for neck pain sufferers, patients are strongly advised to do a bit of research on the following styles and try some out to see which products fulfill their individual needs and expectations:
Innerspring mattresses are a traditional western style consisting of various layers of material and padding supported by springs that help to cushion the weight of the body and provide variable support. When picturing this style of mattress, just visualize the mattresses found in hotels all around the world, since innerspring mattresses are the universally-adopted preference of the hospitality industry.
Futons are Asian mattresses that are traditionally made from layered cotton, although modern styles may be made of many different materials. Futons have become very popular choices for many people with back and neck pain.
Memory foam mattresses are made from special high-density foams instead of metal springs and padding. These all-foam mattresses have revolutionized the industry and have gained tremendous popularity among many picky sleepers.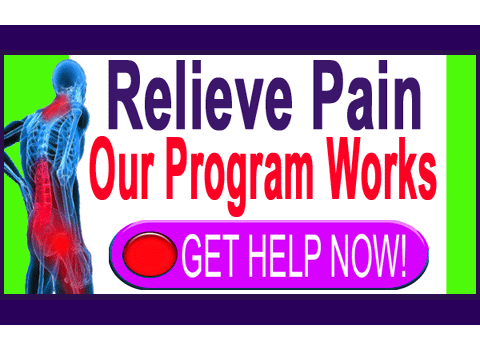 Adjustable beds provide manual or motorized assistance to rise from bed, recline into bed, sit in bed and do many other things from the comfort of bed, like eating and working. Adjustable beds usually utilize modified innerspring mattresses, although some now use alternative styles of mattress, such as memory foam.
Inflatable mattresses come in various qualities ranging from hand-pumped plastic bags to fully-mechanized luxury, variable-support products like Sleep Number beds.
Best Mattress Prices
Mattress pricing varies tremendously and can be very confusing for consumers. Many mattresses are graded by application or materials and are substantially more expensive than other mattresses which seem to be better made, more comfortable and even more durable. This is why we recommend shopping for mattresses in person and actually trying them out when at all possible.
Name brand mattresses will usually be substantially more costly than generics, even when the generic is made by the exact same factory, to the exact same standards. This is true across all types of mattresses, with name brands like Tempurpedic, Sleep Number and Craftmatic pricing themselves far beyond their lesser known competitors.
Mattresses are fortunately a consumer good category that always features sales and pricing incentives. Therefore, even if you can not get a great price on your preferred mattress today, you can wait and probably buy it on sale very soon. Virtually every brand and style goes on sale during some point in the year. The key to enjoying the most savings is to buy when the prices are best, instead of waiting until you absolutely need a new mattress right now.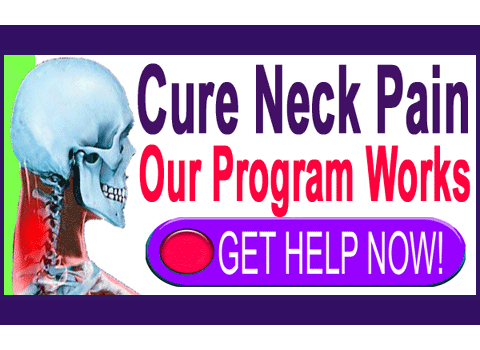 Best Mattress for Neck Pain Buyers Guide
So what exactly constitutes the best neck pain mattress? That all depends on who you ask and what they expect from the product. For neck pain sufferers, just like in all other ratable demographics, tastes are highly individualized and case-specific. However, given our extensive experience with chronic pain and our background in evaluating the objective benefits provided by some types of bedding, we are confident making the following recommendations based on decades of clinical practice:
We tend to guide our readers towards innerspring or memory foam styles of bedding. These are usually the best varieties of mattress in terms of application, durability and health benefits. However, we are not thrilled with the low eco-friendly rating of some consumer goods, so if you can afford to spend a bit more to prevent more damage to our planet, then please do so!
A firmer mattress is usually best, compared to a soft one. If the surface is too soft, it will not provide needed support. Overly firm mattresses are not great either, but moderately firm with a pillow top or separate soft memory foam topper will provide a great compromise of comfort and support for virtually all sleep positions and body types.
Remember that your choice of neck pain pillow will directly influence the effectiveness of your mattress, as well. Keep this in mind when you go shopping, since maybe solving your neck pain problem does not depend on purchasing a new mattress, but a much cheaper new pillow.
Neck Pain > Neck Pain Products > Best Mattress for Neck Pain