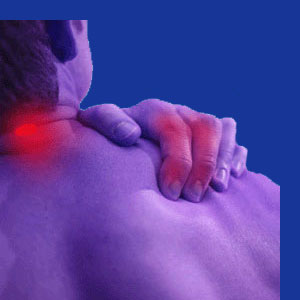 Neck pain products offer patients hope for finding relief from their chronic pain at home. The back and neck pain product industry is a huge and profitable business sector, with tons of devices and gadgets being marketed towards desperate patients willing to give virtually anything a try. There are certainly some really good products out there, particularly when used as directed for indicated conditions. However, there are also an incredible diversity of garbage products, scams and unethical business practices which seek to take advantage of a neck pain sufferer's willingness to buy anything in the hopes of resolving their misery once and for all. Buyer beware!
This consumer report helps patients to better understand the diversity and effectiveness of products that are marketed to provide a home remedy for neck pain.
Examples of Neck Pain Products
Here are some of the many categories of products marketed to neck pain sufferers. In each category, there are usually many products available:
A neck pain mattress offers a sound sleeping surface specifically designed for people with neck and back pain conditions.
Pillows for neck pain come in every imaginable shape and configuration. Some are really excellent, while others disappoint. A neck pillow, also called a neck support pillow, helps to provide a healthy and comfortable position for the cervical spine and head.
A travel neck pillow provides support while catching a fast nap sitting in an airplane or train. An inflatable neck pillow is another travel-friendly option.
Buckwheat neck pillows offer an alternative fill material for some patients.
Foam neck support pillows are usually ergonomically contoured to provide support for the neck and head while aligning the spine. A memory foam neck pillow is the most popular style sold worldwide and was made famous by the Tempurpedic company.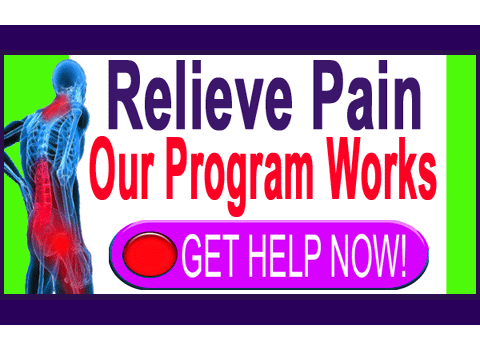 A neck massager is a useful tool for home use and can provide a soothing release from pain when used for some muscular issues. A shiatsu neck massager is perfect for many varieties of neck muscle pain.
Neck traction devices can be terrific or can be complete wastes of money. Shop carefully when considering these devices.
A neck exerciser may be recommended as part of a home exercise program.
A neck pain chair helps people who suffer recurrent symptoms while seated.
A neck brace, sometimes known as a cervical collar, is common to wear after an acute neck injury, but may actually be counterproductive when used long-term for an ongoing cervical spinal pain condition.
Neck Pain Services
On extremely select occasions, we are proud to partner with a few selected companies which offer truly excellent products and services. We always choose our partner resources carefully, and if they appear on The Cure Back Pain Network, then you can be absolutely sure they have something good to offer.The last thing we would ever tolerate is a doctor or company which seeks to take advantage of anyone's suffering.
I had enough of this perpetrated against me when I was in horrible pain myself. I had more than one chiropractor who tried to sell me every crap product under the sun, all for extreme markups. How do these people sleep at night?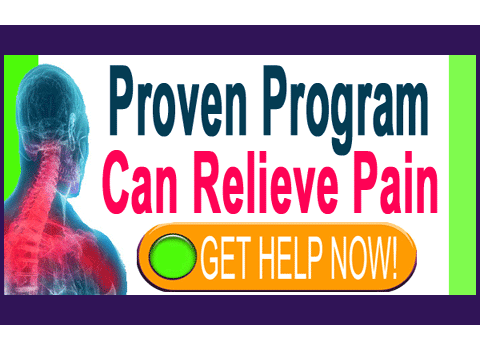 Neck Pain Products Advice
If you are looking for advice on a particular product before purchase, then you are smart. I always recommend that every patient spends due diligence to learn all they can about a product, especially if it is expensive. Of course, for a cheap item, you might jut give it a try, since there is really not much to lose. Just be careful as you get upwards in price or consider getting involved with a product which needs to be ordered regularly at ever-increasing fees. If you have found something great and wish to share your experience, then our social media pages are ideal places to do so.
We can definitively recommend our own proprietary Cure Back Pain Forever Program, since it is safe, effective and available to help you right now. Better still, it is peer-acclaimed and has earned a variety of endorsements from notable doctors and healthcare organizations.
---
Neck Pain > Neck Pain Products
---