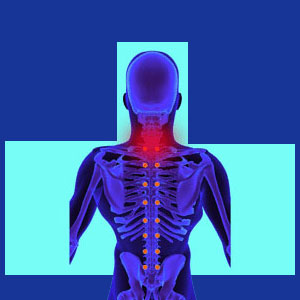 Mechanical neck pain has two definitions within the medical system. The most common use of this term describes any neck pain brought on by purely anatomical issues, such as spinal abnormalities, poor posture, injury or degenerative change. A better name for this type of symptoms is structural neck pain. The more specific definition for mechanical pain describes symptoms which present themselves upon movement of specific areas of the spinal anatomy. This is the best definition of mechanical pain, since it differentiates the symptoms from other structural causes, which do not involve movement or positioning of particular vertebral levels.
The scope of this article focuses on this second and more enlightened use of this nomenclature.
Classification of Mechanical Neck Pain
Mechanical back and neck pain is commonly diagnosed by osteopaths, chiropractors, physical therapists and orthopedists. The term is usually used to explain facet joint syndrome and certain arthritic processes which affect the vertebrae, enacting pain upon specific movements (actually certain mechanics of movement).
True mechanical pain is not a term used to explain nerve pain, soft tissue pain or pain due to disc issues. Instead, it is reserved for various spinal joint dysfunctions, sacroiliac joint dysfunctions, osteophyte interaction upon the vertebral bodies during movement and the like. True mechanical pain should involve a movement-related cause or contributor.
Treatment for Mechanical Pain
Generally, chiropractic manipulation, physical therapy, drugs and epidural injections are all used as conservative modalities for providing relief from mechanical pain. None of these methods are really enlightened, since none are likely to provide anything more than symptomatic treatment and temporary relief. The exceptions to this rule might include chiropractic, physical and exercise therapy for particular types of transitory mechanical symptoms.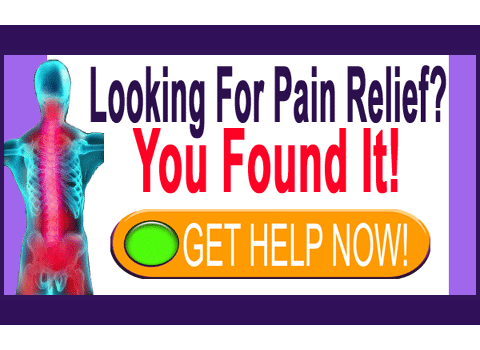 The constant movement of the affected joint may wear down the causative bone spurs or arthritic debris, actually curing the issue with time. However, this is a speculative and painful process, at best.
Surgery is also common for joint issues in the spine. Although this should be avoided when at all possible, the effectiveness for mechanical symptoms is better than for virtually any other type of pain. So, at least if an operation is truly needed, the chances for success are better than in most other neck pain scenarios.
Mechanical Neck Pain Recommendations
Just remember that just because pain may present itself upon particular positions or movements, it is never a safe bet to assume that the symptoms are mechanical in nature. Movement may affect many other types of purely structural pain syndromes, and may be conditioned responses which trigger nonstructural pain conditions, such as regional ischemia, as well.
Mechanical pain is most likely to be successfully diagnosed via imaging studies combined with physical exam. Many doctors like to pinpoint the source using anesthetic injection, which is a very imperfect and inaccurate method of achieving a diagnostic verdict. Be very careful of this practice, since statistics clearly demonstrate that diagnosis via anesthetic injection has a far greater chance of being incorrect than verdicts achieved through more proven and definitive methods. This is saying a lot, since a great number of neck pain cases are indeed misdiagnosed, regardless of how the diagnostic theory was crafted.
---
Neck Pain > Neck Pain Causes > Mechanical Neck Pain
---