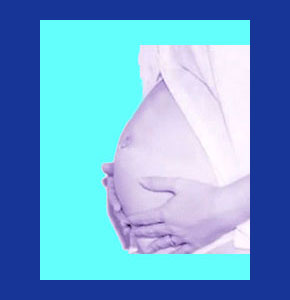 Pregnancy neck pain is not nearly as common as lower back pain, but is certainly still one of the many possible consequences of carrying a baby. Neck pain may be more likely in some women, depending on case-specific criteria relating to their anatomies, health histories and other factors. Neck ache found in pregnant women is most often experienced in the last 3 months of carrying the child and usually resolves completely within 2 to 6 weeks after delivery. However, some women continue to have lasting symptoms which may become chronic, due to purely structural reasons or psychoemotional causations which may or may not be related to the actual birth.
This patient guide provides insight to the relationship between being pregnant and experiencing neck symptoms.
Anatomical Pregnancy Neck Pain
Neck pain may be caused by muscular issues relating to increased breast size during pregnancy or due to strain on the entire back due to the actual baby weight and asymmetrical front-heavy anatomy. Muscular neck pain can be quite debilitating and is usually worse when the women is standing or walking for long periods of time. This variety of symptom will often resolve soon after the birth, since the increased weight and stress will be virtually instantly removed from the body after delivery.
In other cases, pain may be elicited from hormonal, circulatory or glandular conditions related to the pregnancy. These scenarios might take longer to resolve in some women, often lasting weeks after the birth.
In order to stand the best chance of positive diagnosis of the source of your pregnancy back or neck pain, talk to your doctor.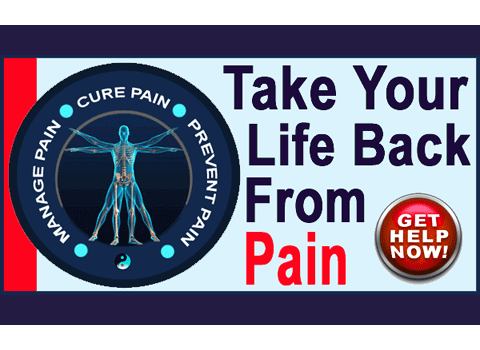 Mindbody Neck Pain When Pregnant
Many, many women suffer emotional stresses during their pregnancy. These may be normal and related to worry about the baby and that all will go well, or these issues may be more complicated.
A great number of women have conscious, suppressed or repressed psychological concerns with the very idea of giving birth. Some women are unconsciously angry at their husband for getting them pregnant and may even be angry at the baby for interrupting career or other significant life considerations. Of course, these issues are rarely conscious, but hold extreme taboo, making them ideal sources of tension myositis type pain syndromes.
In certain scenarios, the symptoms will resolve on their own as the women come to terms with their emotional concerns, but in other cases, the issue may become chronic and ongoing, long after the child is already born. For more information on these types of pain conditions, it is wise to research psychologically-induced pain syndromes and the indicated treatment, knowledge therapy.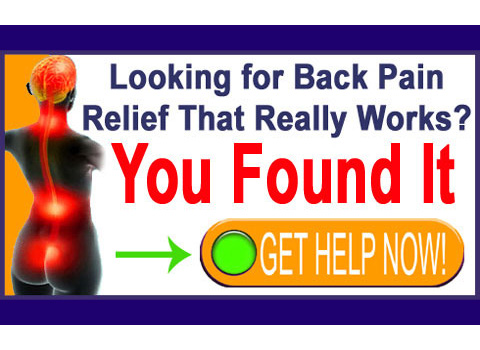 Pregnancy Neck Pain Solutions
Pregnancy is a time of great bodily and emotional turmoil for many women. The goal of handling pregnancy as a normal and healthy part of life may be ideal, but is also very difficult to put from theory into practice for women as the anatomical and mental changes come over them fast and furious. Having adequate support, physically and emotionally, will certainly help women who are having a tough time of it. Talking to your doctor will provide all the expert opinions you might need on a particular pain condition which begins or escalates during pregnancy.
Although not mentioned above, the obvious rules of neck pain still apply to pregnant women. Known and pre-existing structural issues in the cervical spine, or neck muscle anatomy, may be exacerbated from pregnancy or the birth itself. The straining and pushing of delivery is known to cause pain at sites of injury and may worsen herniated discs and some other problems. These are most commonly reported in the lumbar spine, but may occur anywhere, if the circumstances are ideal.
---
Neck Pain > Neck Pain Causes > Pregnancy Neck Pain
---