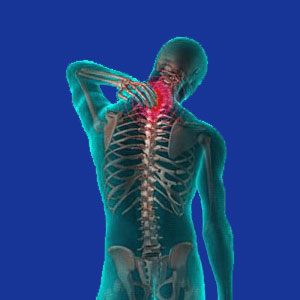 Arthritis neck pain treatment is a highly profitable and diverse sector of healthcare, involving medical, complementary and alternative care practices. Since arthritis is virtually universal, and is also commonly thought to cause chronic pain, it is no surprise that more and more treatment options surface each and every year. It is vital to remember that no matter what type of treatment you might choose, there is simply no cure for arthritis. The condition is an inherent part of aging and can not be stopped or reversed while life continues.
This treatise investigates many of the most popular therapy choices for neck pain that is theorized to be caused by arthritic changes in the cervical spine.
Medical Arthritis Neck Pain Treatment
Traditional medicine, which is practiced by physicians, is still the most popular form of treatment for all varieties of arthritis. However, this popularity does not speak to the efficacy of medical care practices, nor their safety. Medical care encompasses several distinct modalities of care which may be used depending on the degree of arthritic change, the symptoms created, the location of symptoms, the age and activity level of the patient and the mechanism through which symptoms are sourced. Here are the most common medical arthritis therapies:
Pharmaceutical treatment is surely the most widely used therapy for any type of arthritis worldwide. Drugs are given in unbelievable numbers to manage pain, inflammation and other symptoms. The efficacy of these neck pain drugs can not be questioned, but their safety is surely a serious issue to consider. Remember, no drug will cure arthritis, so pharmaceutical treatment must be continued long-term, possibly enacting a host of problematic complications, such as toxicity, organ damage and dependency.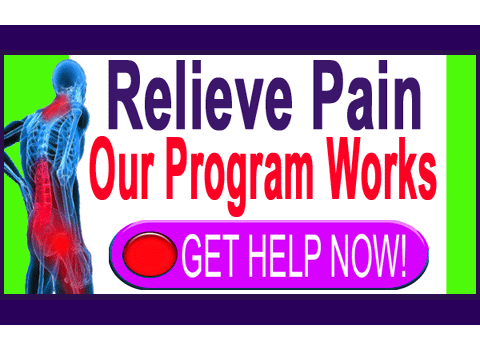 Physical therapy is an all-natural and positive treatment which has little risk, but can certainly help patients to manage symptoms and maintain physical functionality, despite arthritic changes. While PT will not cure arthritis, it is a good choice for most patients, especially when compared to other medical options.
Spinal decompression is used to treat some varieties of cervical arthritic changes which are theorized to be causing nerve compression or facet joint syndrome in the neck. This is a nonsurgical and moderately effective method of care for a variety of arthritic concerns.
Epidermal injections can block nerve signals, providing lasting relief for many patients. However, epidurals have some serious risks to consider, including infection and spinal fluid leaks, making them far more dangerous than they first appear to be.
Surgery can be used constructively or incorrectly, depending on the accuracy of the diagnosis and the actual reason for the operation. In the cervical spine, surgery can be used to correct spinal or foraminal stenosis and relieve related nerve pain.
Neck surgery can also be used in minimally invasive ways to dissolve bone spurs, which might be causing mechanical pain upon movement. However, surgery is a risky endeavor and has no guarantees that it will work. Just ask the millions of patients who went under the knife praying for a cure, but instead suffered the horrors of failed spine surgery syndrome and the subsequent descent into hopeless chronic pain.
Complementary Arthritis Treatment
Complementary medical practices are designed to work well with traditional medical care. However, a great number of patients avoid physicians all together and concentrate only on complementary care practices as their sole methods of arthritis treatment. Here are some of the possible alternative arthritis treatments for neck pain:
Chiropractic is widely used to treat arthritis throughout the body. Cervical spinal adjustments, dietary changes and exercises are all inherent parts of modern chiropractic care for neck pain sufferers.
Massage, acupressure, reiki, and other hands-on modalities, might provide symptomatic relief in specific circumstances, but are extremely limited in helping to manage arthritis symptoms.
TENS might help to decrease neurological pain which comes from tiny nerves affected within degenerated joint capsules in the spinal joints.
Acupuncture is an effective form of natural pain management, when delivered by an expert care provider. Acupuncture is a great alternative to pharmaceutical pain medications for some arthritis sufferers.
Virtually every type of complementary medical care has some form of arthritis therapy, but most are less effective than those detailed above.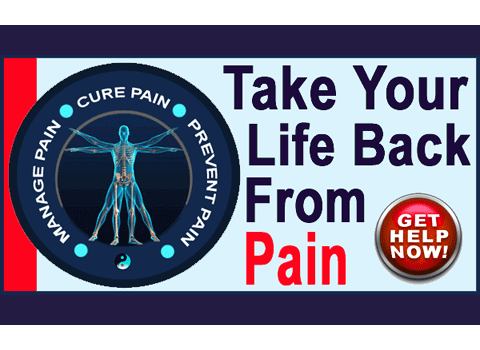 Truly Alternative Arthritis Neck Pain Treatment
Some patients go to extremes in trying something different, when it comes to treating spinal arthritis in the neck. The most common of these alternative practices include:
Self-designed exercise programs can certainly do the body good and may help to minimize the structural damage associated with arthritis. However, exercise can also do harm, when used incorrectly, so it is always wise to consult a doctor, physical therapist or fitness trainer before assuming that your activities are positive and not detrimental.
Diet is always a topic of conversation when it comes to arthritis. Fads come and go, with a great number of nutritional components being said to help cause or help cure arthritis from year to year.
As far as modern medicine is concerned, there is no magic bullet for resolving or reversing arthritis using dietary measures. Beware of the many scam products which claim miraculous benefits, since most are utter wastes of time and money.
Knowledge therapy is a mindbody therapy that suggests pain which is blamed on arthritis might be from a completely different source. This therapy assumes a psychogenic causation for many chronic health issues and therefore exclusively utilizes psychoemotional treatment. Although this alternative cure for neck pain sounds controversial, millions of patients have succeeded in resolving terrible pain conditions throughout the body, using completely holistic healing practices. It is no wonder that mindbody medicine is the fastest growing sector of healthcare in the world today.
---
Neck Pain > Arthritis Neck Pain > Arthritis Neck Pain Treatment
---