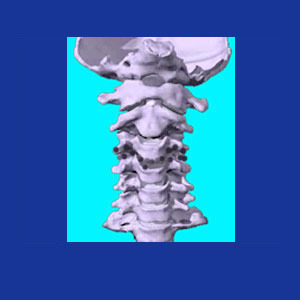 Cervical osteophytes are bone spurs that exist on the skeletal structures of the neck. These growths are often suspected or proven to be the cause of a variety of neck pain syndromes, as well as a diversity of possible neurological symptoms. The growth of osteophytes is a normal part of the aging process for the cervical spine. These spurs form as a consequence of the typical, universal and expected progression of osteoarthritis in the cervical region and normally begin to show up after the age of 40.
This commentary delves into bone spurs as an explanation for neck pain. We will also detail why normal osteophyte formation is often used as an incorrect diagnostic scapegoat when bone spurs exist coincidentally to an unrelated pain condition.
Cervical Osteophytes Explained
Osteophytes form throughout the skeletal anatomy in response to arthritic changes in the bones. The cervical region is certainly a hotspot of bone spur activity, since the vertebrae in the neck are subjected to tremendous degenerative forces during their typical lifecycle. Besides for the lumbar spine, no other region suffers as much wear and tear as the middle and lower cervical spinal levels. These bone spurs are often discovered using diagnostic imaging, such as x-rays,MRI or CT scans of the neck.
Osteophytes occur because of increased incidence of bone-to-bone contact, due to the breakdown of the protective measures caused by osteoarthritis. These bony interactions cause protrusions to form, typically in and around joints, since these are the areas that suffer the most damaging contacts with one another. While all of this paints a very grim mental picture, it is vital to understand that osteophyte formation is normal and will occur in virtually all living skeletal animals that are lucky enough to reach middle age or beyond.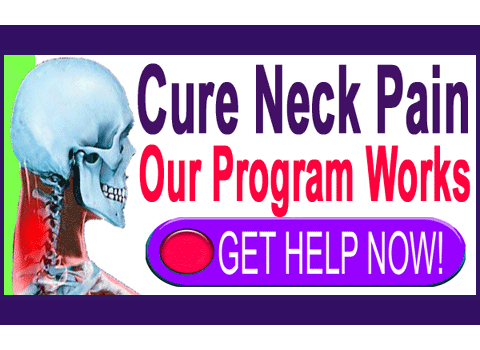 How Do Cervical Bone Spurs Cause Pain?
Bone spurs can cause pain through several possible scenarios:
The first and most obvious possibility of pathology includes mechanical interactions in which the spur prevents normal joint movement. A joint consists of at least 2 different bones moving against one another. Now imagine a spur getting in the way of this normal range of movement. Of course, this could be painful. This should be of no surprise, especially if the spurs are numerous, large and truly change the usual functionality of the joint in question.
Spurs can also cause pain be causing or contributing to stenosis. This can occur in the neural foramen or in the central spinal canal. When neuroforaminal stenosis occurs due to osteophyte formation, the exiting nerve root may become compressed, possibly eliciting symptoms that are consistent with a pinched nerve in the neck. When osteophytes form inside the central spinal canal, the patient might develop symptoms constant with spinal stenosis in the neck.
Bone spurs which do not interfere with joint movement, or impinge on a nerve structure, should not be painful or pathological in any way.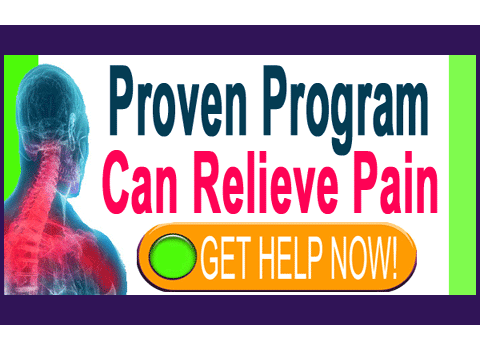 Cervical Osteophytes Facts and Myths
The last sentence in the above section is of utmost importance for millions of readers whose pain has been unjustly blamed on bone spur formation. We get letters every week from patients who demonstrate typical and non-problematic spur formation and also happen to have neck or back pain. Since diagnostic imaging reveals these spurs, and no other seemingly pathological abnormalities, the pain is often blamed on the osteophytes, even when no symptom-inducing process seems to make any logical sense.
Remember that unless spurs are definitively causing pain through the above noted processes, their existence should not be factored into a painful expression. Remember also that we all have these bony growths on our spines as we get older. Sure, they may reduce the patency of the foramen and central canal, and might cause some occasional minor arthritic pain in the joints, but are mostly a benign phenomenon statistically.
---
Neck Pain > Arthritis Neck Pain > Cervical Osteophytes
---